New project, rescue mission, audit or supervision of the current project…
We can support you in many ways. Just start with the form and say: Hello 🙂 Then we will discuss the details.
Contact info


Don't wait and call us
We are flexible. You can contact us in any way.
We don't hide behind the contact form. You always know who are you talking to.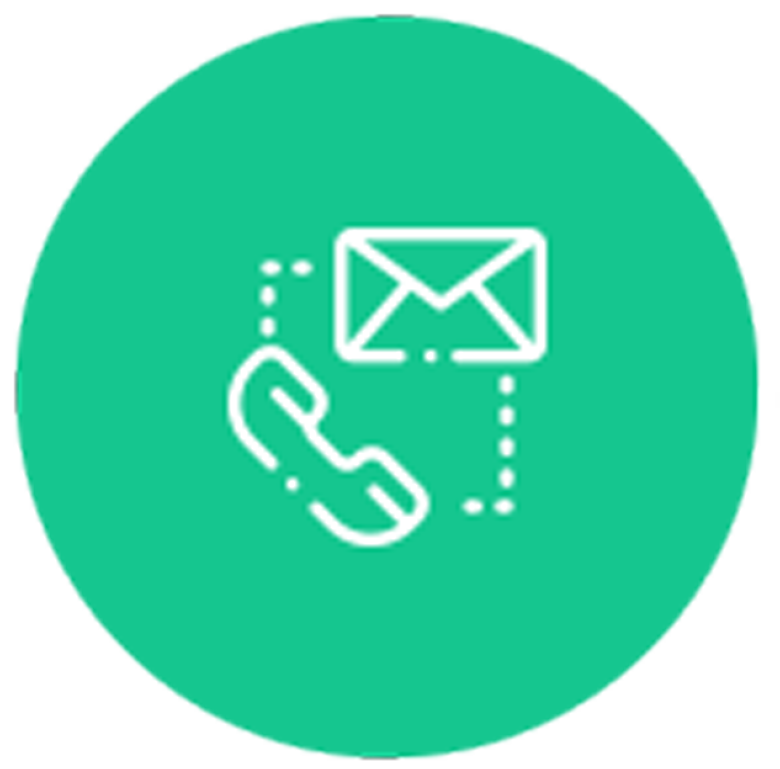 Email and Phone
+48 537-123-547
(Signal, WhatsApp)
biuro@prowebsoft.pl
office@prowebsoft.pl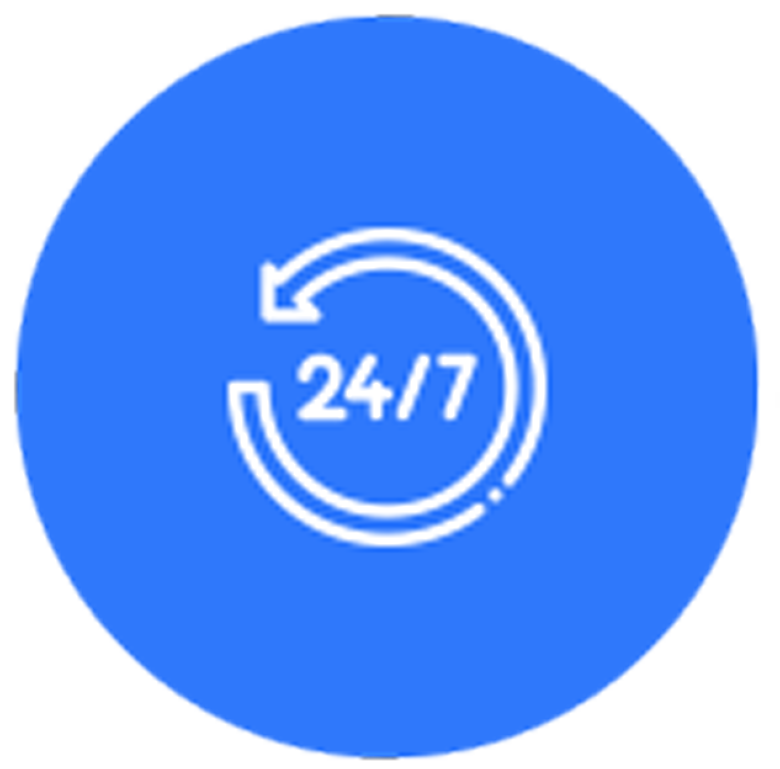 Opening hours
8am – 8pm GMT+2
Monday – Friday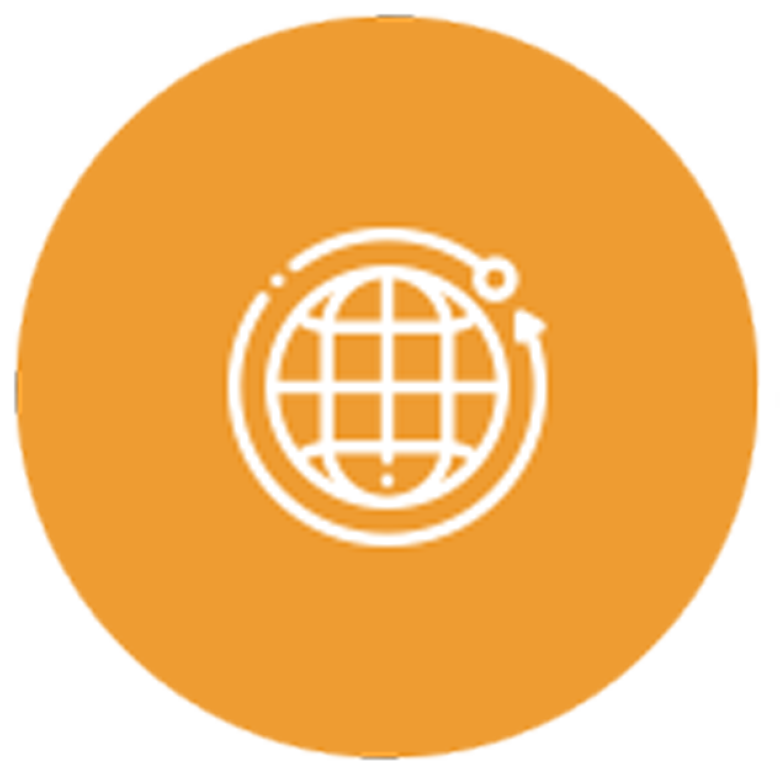 Address
ul. Hubska 62/7
Wroclaw, Poland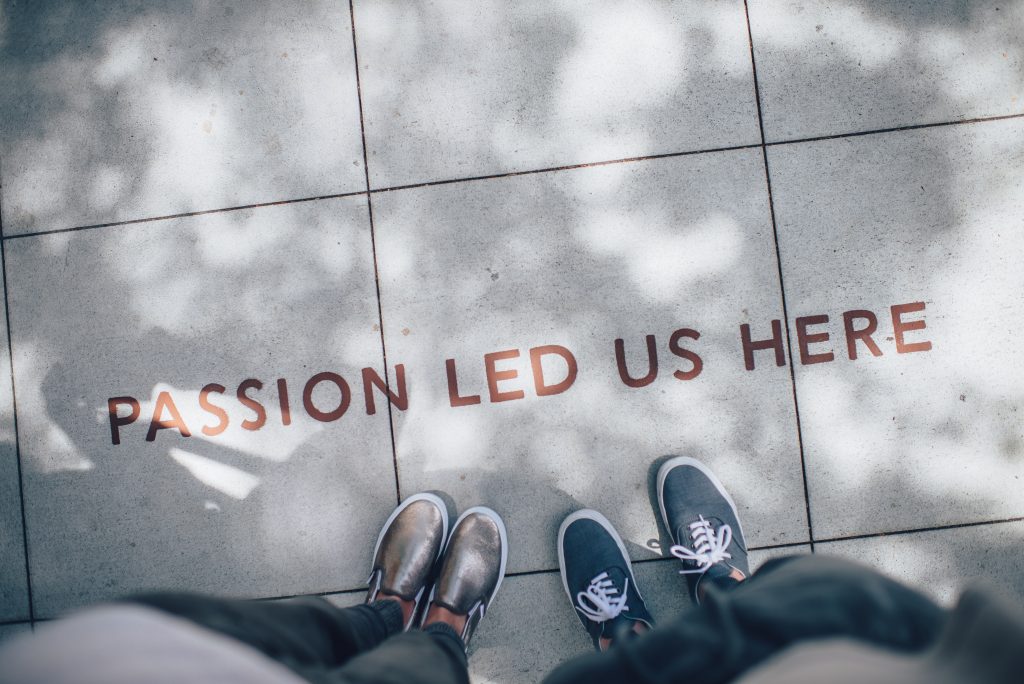 We are certified development team consisting only of Mid and Senior level Developers and experienced UX/UI Designers.