Here you will find the latest projects that we have been working
on or are still supporting. Some projects we can't share because
we are working as a white label team.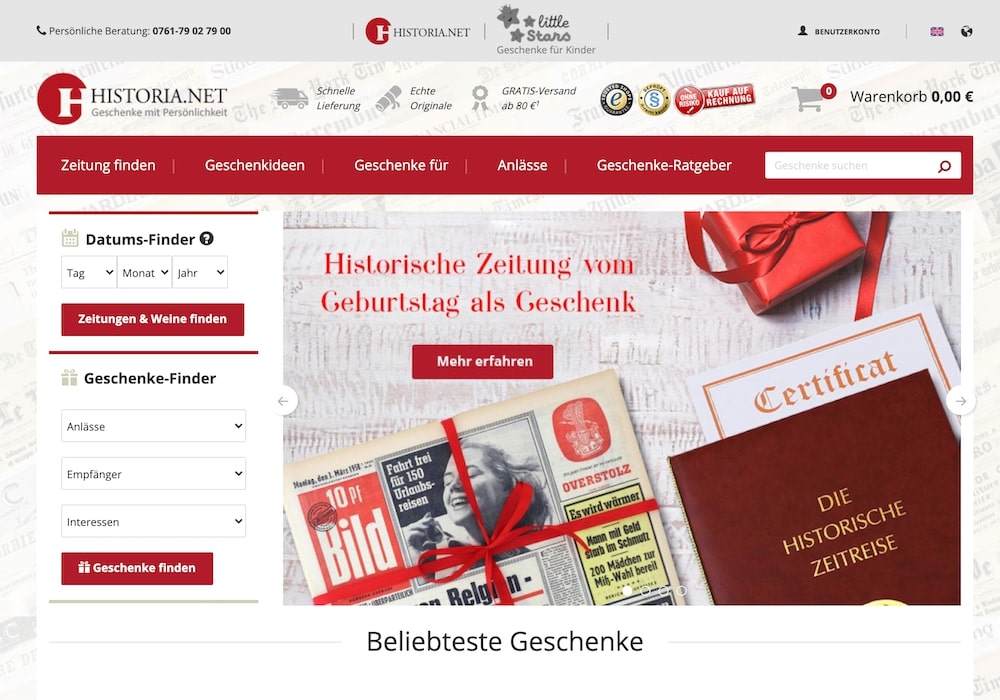 We are working on two projects. Support for Magento 1 and at the same time we are working on migration to Magneto 2.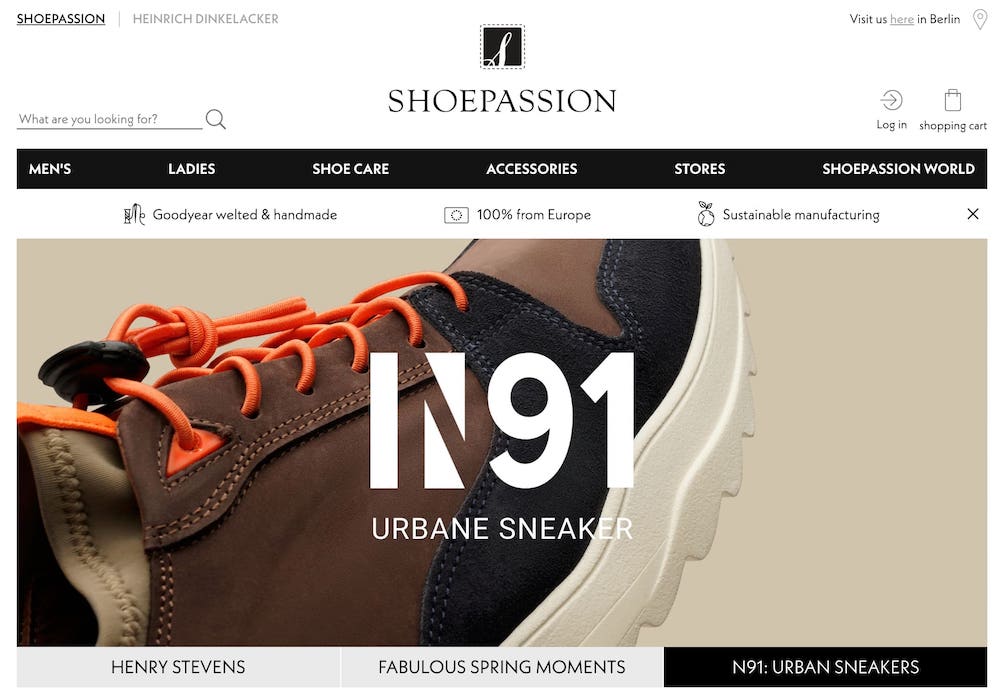 A German footwear brand that required the implementation of complex functions. We further provide support for this Magento 1 store.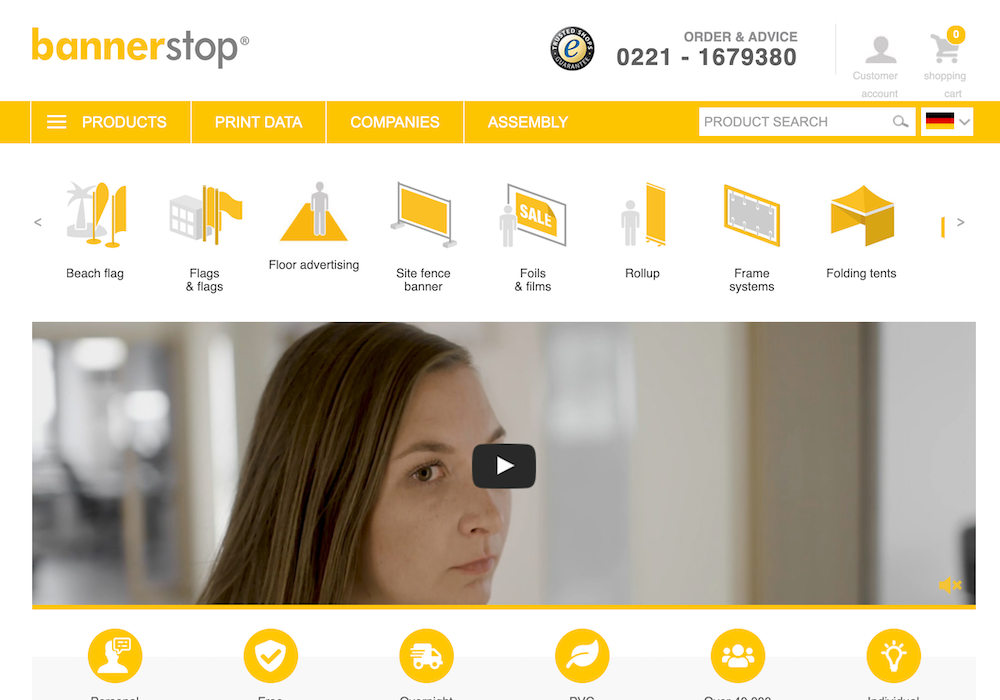 Migration from Magento 1 to Magento 2. We had to migrate all the complex functions. The store had to be migrated 1:1.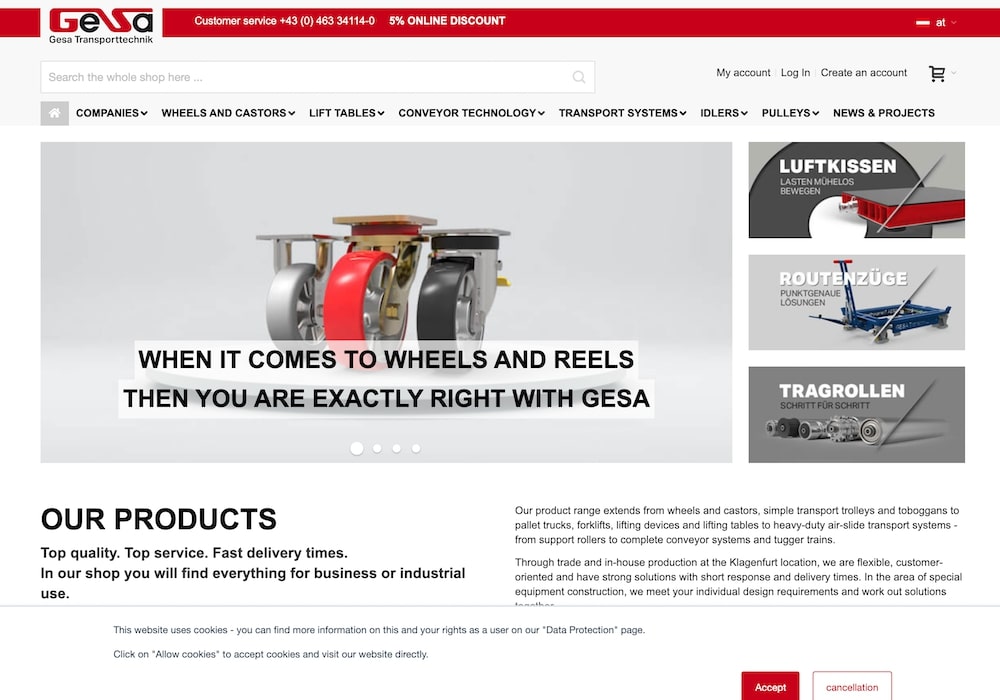 Magento 2 development. We worked on most complex functions within a larger team.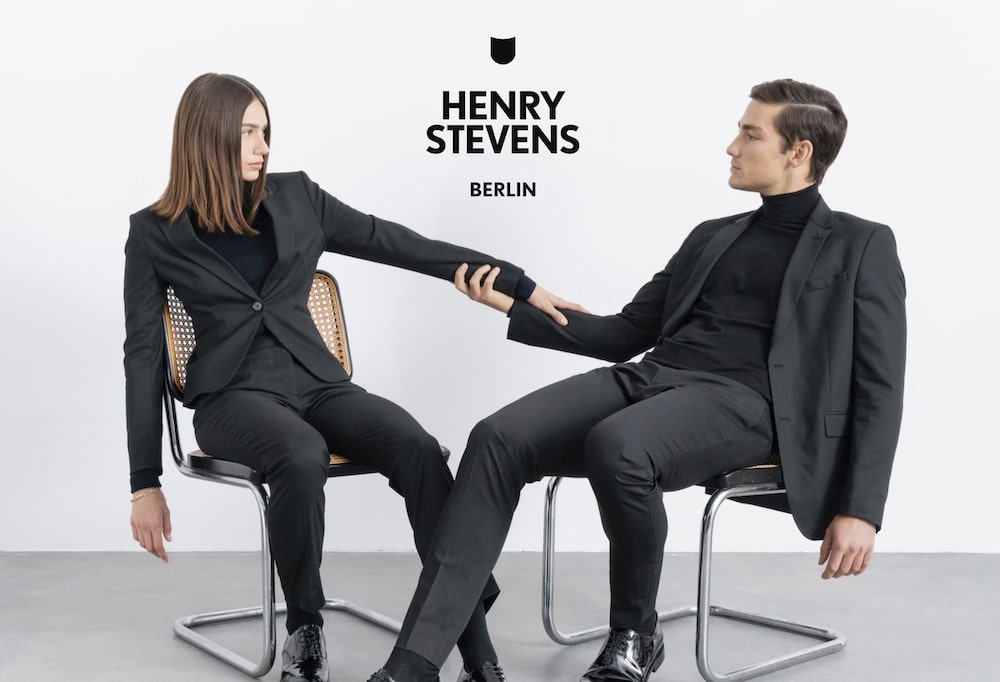 One Page website. Made by us as a side project. Time to market was 2 weeks.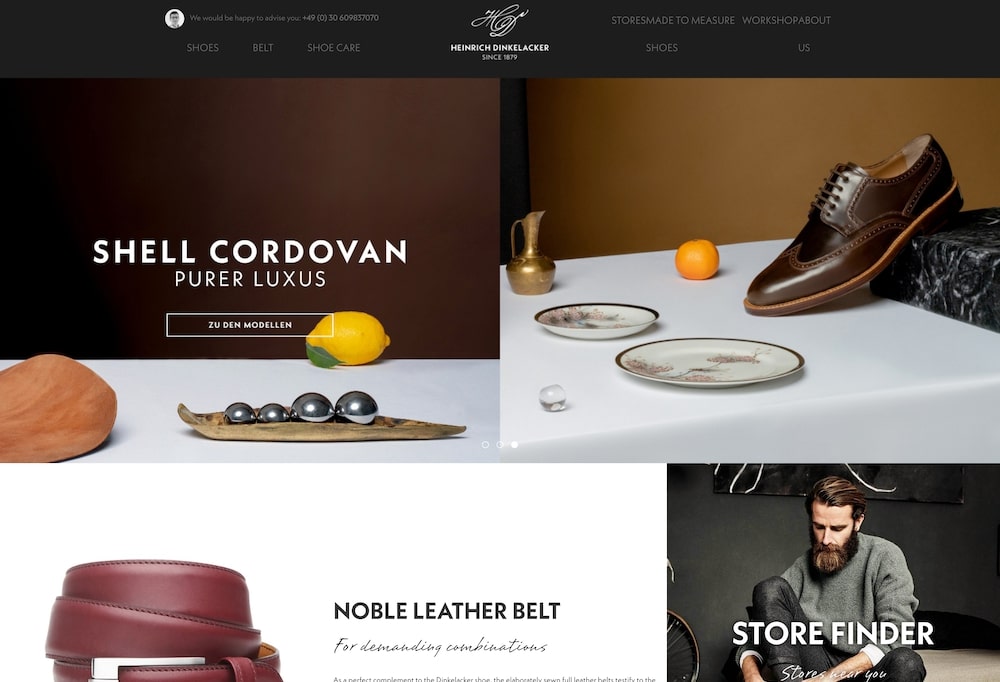 German exclusive footwear brand. Design updates required and Magento 1 support uninterrupted.
Don't miss
our future updates!
News from the broadly understood world of eCommerce.